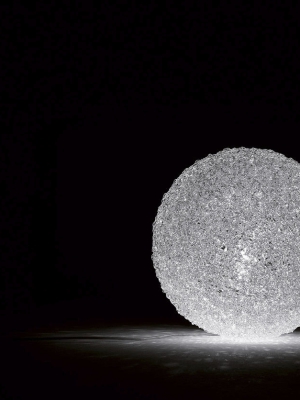 About Egoluce
Since 1978 EGOLUCE has been creating Made in Italy products, mostly collaborating with Italian companies and craftsmen in order to offer its clients a high tech and design product.
The rigorous selection of high-quality components and materials and the processing guided by criteria such as total quality enable the company to produce and offer clients a vast range of light fixtures for all types of use.
EGOLUCE is an environmentally conscious company and offers a wide range of low consumption products which have gained the ES (Energy Saving) certification.
Projects